Your time is Valuable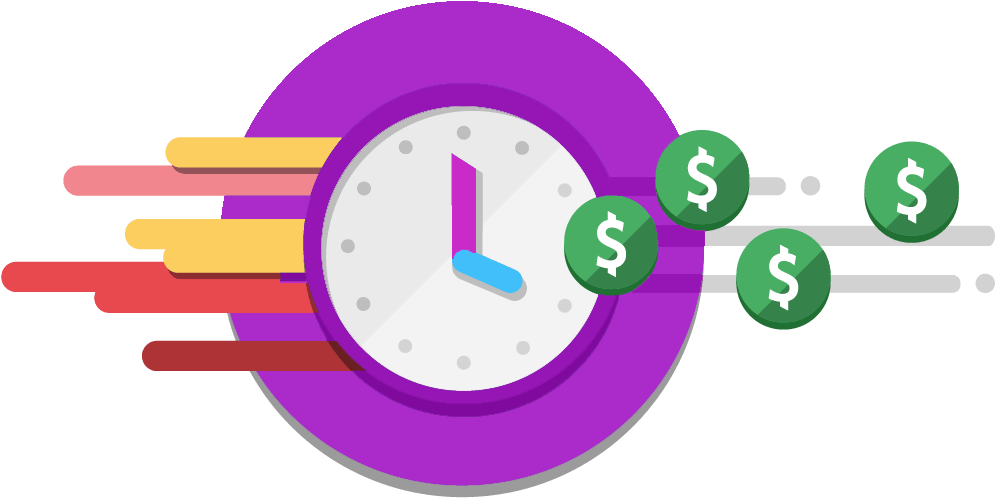 There has never been an easier way to take your time back. Don't inundate yourself with the small tasks, instead focus on the BIG PICTURE, what's Your time worth per hour?
Quickly scale your business with a virtual assistant while reducing Your overhead. With inflation, domestic wage demands only continue to rise while available qualified applicants are decreasing.
Boost your productivity by utilizing a virtual assistant to take care of your back office administrative duties. With our service, you can ensure that having an assistant will give you the flexibility you desire. This all comes without long-term commitments or high hourly wages!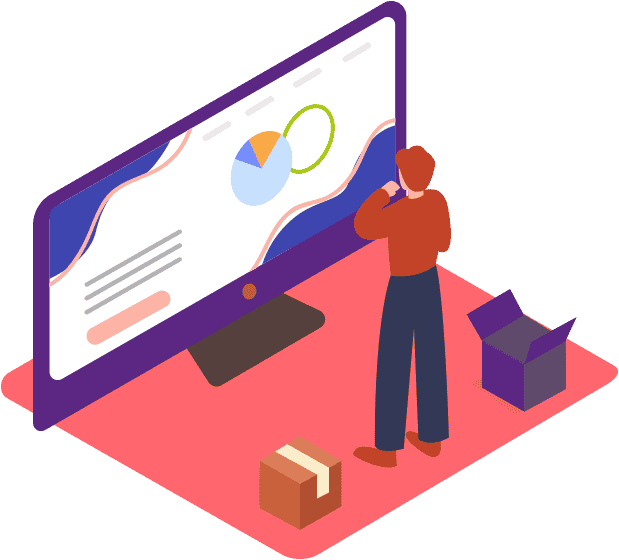 Streamlining Your Hiring Process
The hiring process can be tough. We make it simple. With Cadre Crew, you get top Virtual Assistant Services
Quality talent without the hassle.
Efficient services starting at just $7.50/hr.
Proven results, powered by our expertise.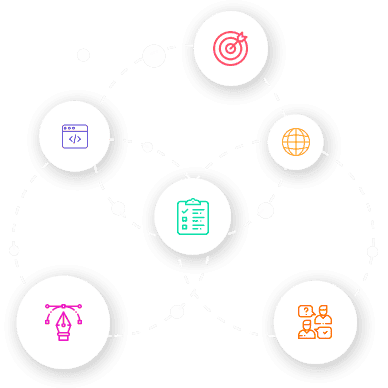 Elevating Everyday Business
Imagine a *virtual assistant* designed just for your needs. With Cadre Crew, your ambitions meet our expertise. Take on bigger goals while we handle the day-to-day.
GET A FREE QUOTE NOW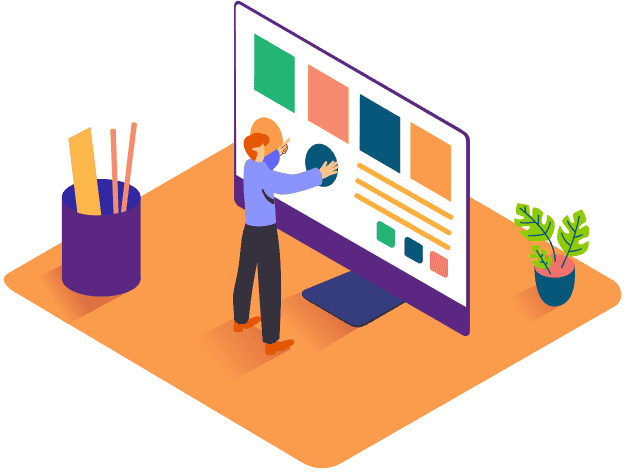 Our Services, Amplifying Your Growth
Check out the wide range of services we offer, all geared to boost your business. Need administrative help or a *personal virtual assistant* for more specific tasks? Cadre Crew is on it.
Curious?
SEE FULL SERVICE DETAILS
Hear From Our Trusted Partners
Tailored Support for Everyone: Explore Our Virtual Assistant Services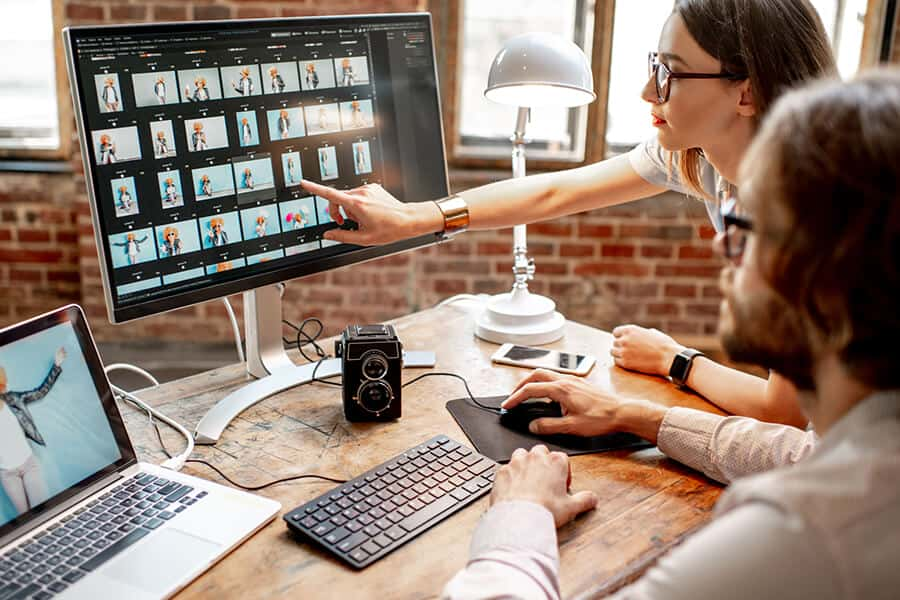 Tailored Assistance: Uncover Your Ideal Virtual Assistant with Cadre Crew's Expertise
We'll align your needs with the perfect virtual assistant, ensuring a seamless match. Our service consultants will meticulously assess your specific requirements and delegate the optimal virtual assistant to tackle your tasks. At Cadre Crew, we manage the selection and recruitment process, allowing you to focus on your business without distractions. We take pride in our rigorous interview procedure, which guarantees that only the top 1% of candidates are engaged.
Administrative Assistant: Manages invoicing, account and bookkeeping, and data entry tasks.
Executive Assistant: Handles emails, appointment scheduling, and personal assignments.
Marketing Assistant: Specializes in social media marketing.
Real Estate Assistant: Expertise in handling email communication, setting appointments, document delivery, and arranging closing gifts.
Sales Assistant: Facilitates lead generation and strategy.
FIND YOUR SPECIALIZED ASSISTANT
Get a Quote in seconds!
Book a free consultation

 or give us a call today (561) 783-8110
1. Choose a Category
2. What Service do you need?
3. Choose Level of Expertise
4. Hours Per Month
---
Category
Service
Skill
Hours Per Month
Rate
Qty.
Sub Total
You may start adding agents above
Grand Total
$0.00/month$

0
Quote Summary
You may start adding agents above
Cadre Crew: Your Gateway to Exceptional BPO Services
At Cadre Crew, we specialize in providing top-tier Business Process Outsourcing (BPO) services that are tailored to support your business in its growth journey. We understand the power of a talented workforce, and that's why we've made it our mission to match you with highly skilled professionals who can help your business achieve its goals faster and more efficiently.
Our Diverse BPO Services
Our comprehensive suite of BPO services includes, but is not limited to:
Administrative Support: Handling your invoicing, account management, bookkeeping, and data entry needs.
Executive Assistance: Managing your emails, scheduling appointments, and personal tasks.
Marketing Assistance: Ensuring your social media marketing strategy is engaging and effective.
Real Estate Assistance: Taking care of your email communication, appointment setting, document delivery, and closing gift arrangements.
Sales Assistance: Facilitating lead generation and strategy.
Why Choose Cadre Crew?
With Cadre Crew, you'll leverage the power of an industry-leading BPO service provider dedicated to your success. Our rigorous selection process guarantees the engagement of only the top 1% of candidates, ensuring that your business is supported by the most competent and talented professionals in the field. Let us help you boost your business productivity and achieve your goals quicker.
Contact Us Now
Frequently Asked Questions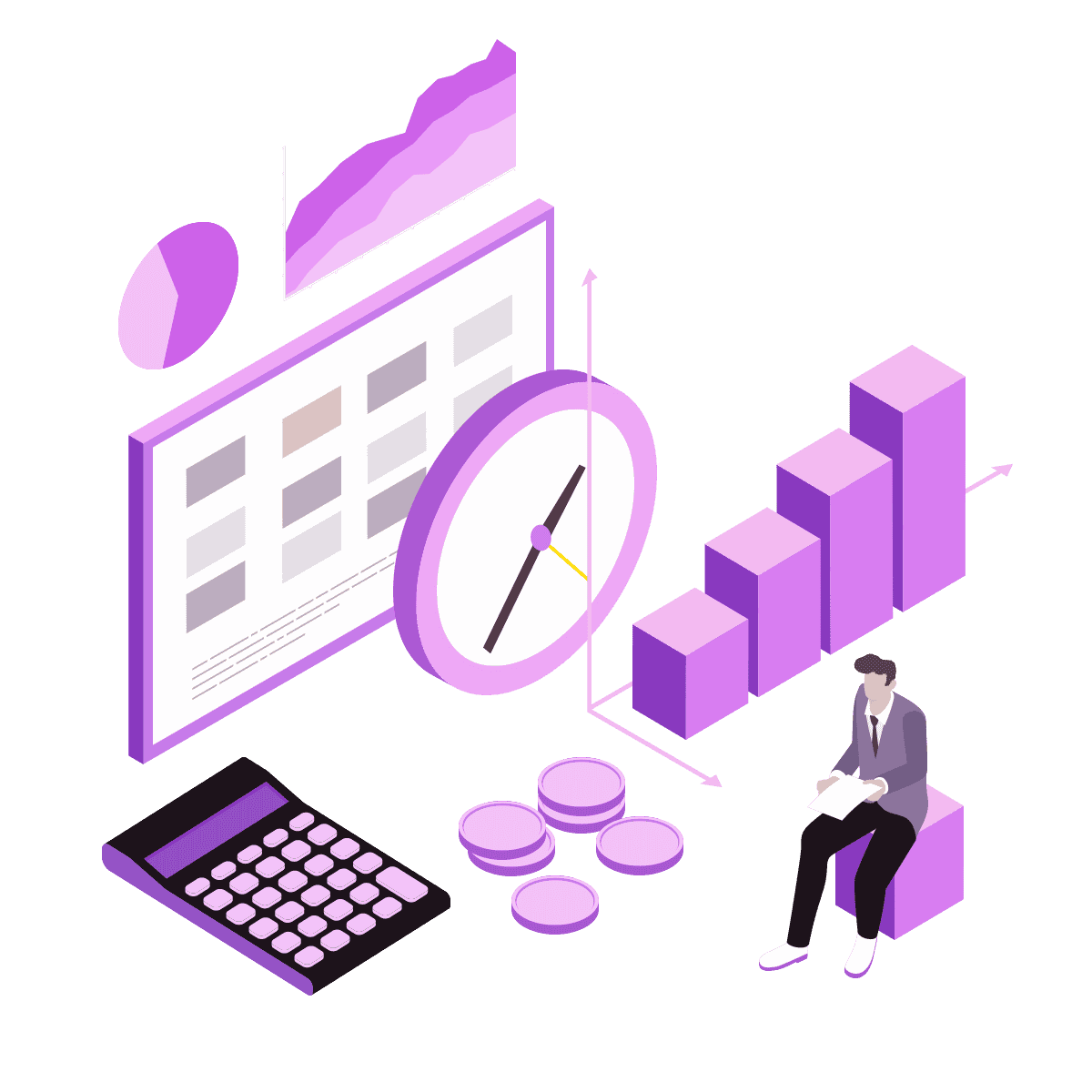 Cadre
Crew
— Engineered to Elevate Your Business Performance —
Say Goodbye To:
Managing tasks that consume precious hours of your day.
Being swamped with work during holidays.
Missing out on valuable family time.
Feeling restricted in the expansion of your business.
It's time to level up.
Boost your business productivity and accelerate goal attainment with the help of a dedicated virtual assistant.
Latest News & Blog
No recent blog post.